Energy
Nunasi, through its investment in the Nunavut Petroleum Corporation, is a majority owner in Uqsuq Corporation.  Uqsuq Corporation provides fuel management services through safe and reliable through storage and delivery of petroleum products.
Nunasi is committed to investing in the greening of the Nunavut economy by working with the Regional Development Corporations, the Regional Inuit Associations and the local communities on renewable energy generation, transmission and storage.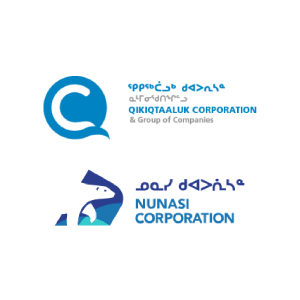 Nunavut Petroleum Corporation 
Nunavut Petroleum Corporation is a Joint Venture Agreement between Nunasi Corporation and Qikiqtaaluk Corporation. Nunasi owns 51% of NPC, Qikiqtaaluk Corporation owns 49%.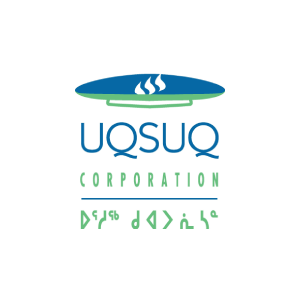 Uqsuq Corporation is a joint venture company between Nunavut Petroleum Corporation and Atco Structures & Logistics. Uqsuq operates under a Government of Nunavut contract to lease and operate the bulk fuel storage facility and pipeline distribution system in Iqaluit, Nunavut.