Infrastructure
Nunavut Tunngavik Incorporated commissioned the first infrastructure deficit report for Nunavut. The infrastructure gap is significant.
Nunasi is committed to working with the Regional Development Corporations to invest and develop infrastructure that will benefit Nunavummiut and provide responsible returns to shareholders.
Nunasi, through its investment in NCC Investment Group Inc., participates in the development and construction of commercial and social infrastructure throughout Nunavut.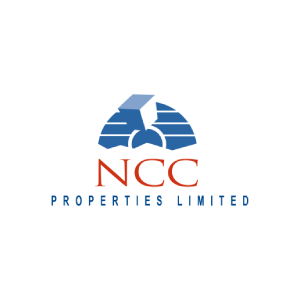 NCC Investment Group Inc.
The NCC Investment Group Inc. is a holding company for NCC Development and NCC Properties. This Company has a contract with the federal government to develop, own and lease the federal government infrastructure requirements in the Nunavut territory. Nunasi with Sakku Investment Corporation, Kitikmeot Corporation and Qikiqtaaluk Corporation each own 25% of NCC Investment Group Inc.